Hello everyone!!! I hope you all had a wonderful NSD weekend and got to create lots!! The celebrations at Lil' Scrappers were VERY successful!!! We had a great turn out, lots of FUN challenges and an over all great time!!! Thanks to everyone who came out and joined us!!! Be sure to check out our gallery to see all the wonderful work from the weekend!!! On the 5th I posted my DT FOTD (font of the day) Challenge. I challenged the members to use a specific font and to use at least 1 arrow and some green!!! Its a fun and easy challenge!! Here is the card I made ....


Here are my other cards from the NSD Celebrations ...
Gel Card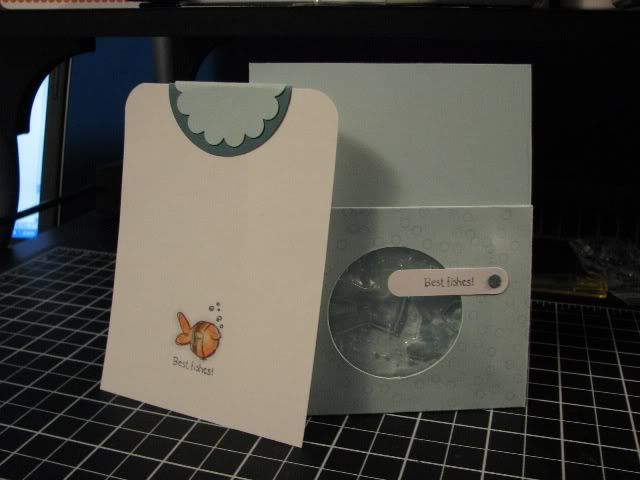 Embellishment Card: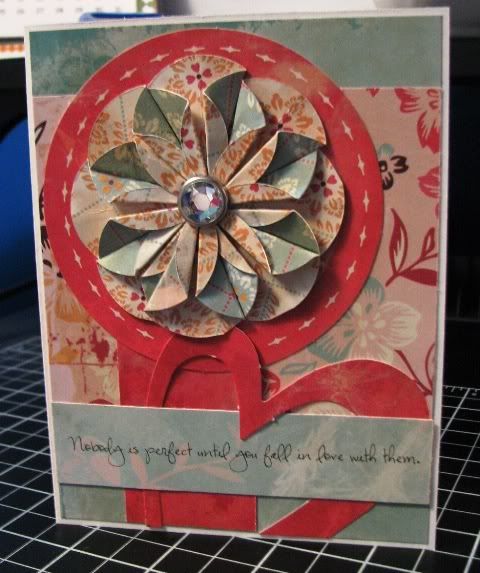 I posted an extra challenge - challenging the ladies to pull out an old project they had started but never quit finished. I had this Star Album that was started last October and was suppose to be a Christmas gift LOL .... I finally finished it up and gifted it!!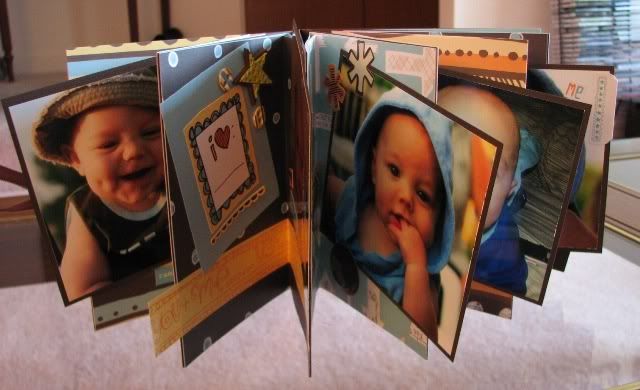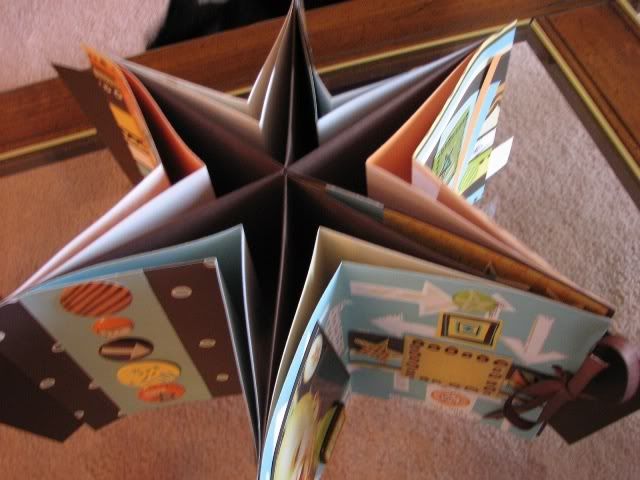 I also want to give a shout out to one very special, talented lady ....... CORINNE!!!!! tomorrow is Corinne's birthday .... so HAPPY BIRTHDAY!!!! ... I hope you have a wonderful day!!!! You can check out her blog here .... its worth it!!! She ROCKS!!!!! Thanks for stopping by!!! :]