No not mine .... LOL .... but Stacey & Mike are getting married on Saturday .... so I'm heading off to Ottawa tomorrow!! I'm so excited to see them again, and to be a part of their special day!!! The wedding is at Upper Canada Village ... it's going to be the cutest wedding EVER!!!!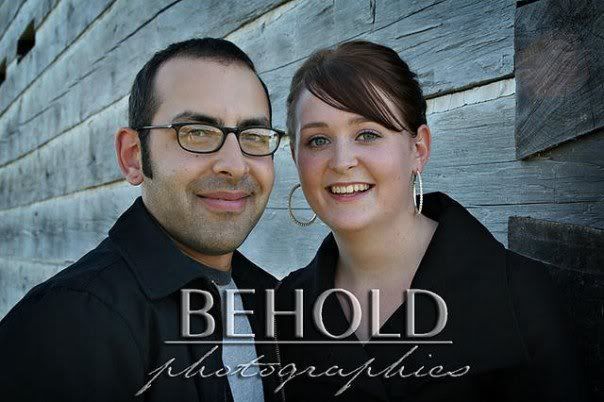 And as promised here are a few things I've recently finished up .... for the bride and groom actually (so Stacey if you see this don't look below LOL).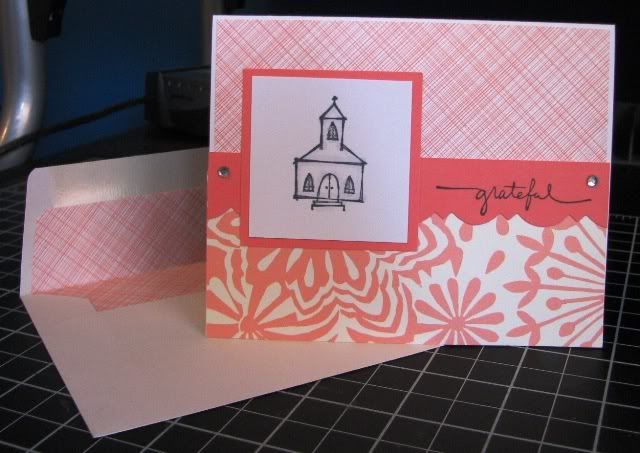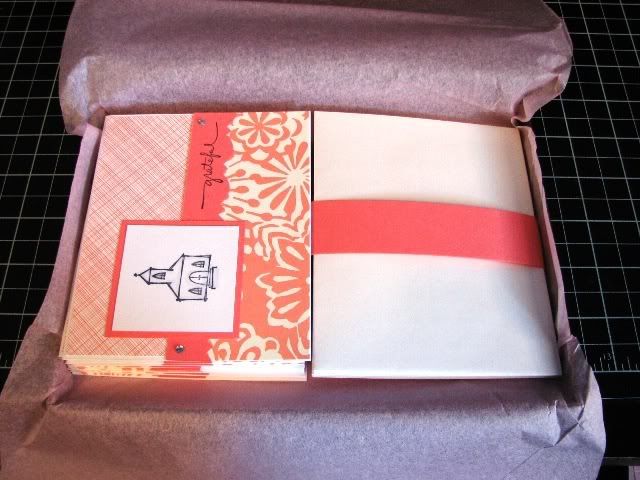 Also ... last night the wonderfully talented Aimee hosted an AWESOME class on the LS board .... and showed us how to make these CUTE cards!!! I'm hooked on Martha Stewart paper right now .... so naturally I used the bright blue stuff for my Dad's card LOL.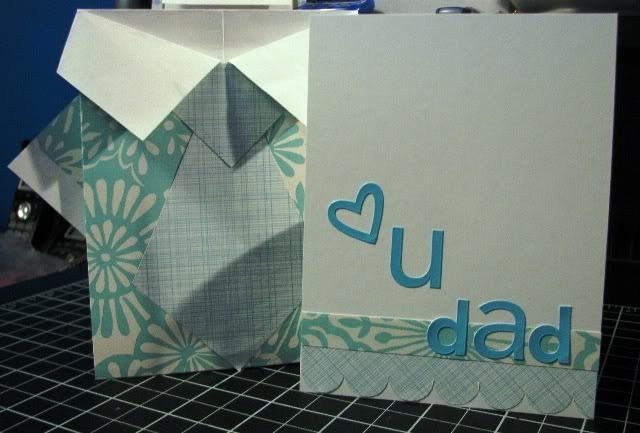 Ok so since I won't back and blogging until mid next week ... make sure you check out Lil Scrappers tomorrow (there might just be something REALLY big and HOT announced) also make sure you check out Lil Scrappers again on Sunday June 1st for the Main Kit reveals by Carla and Aimee!!! The kit is gorgeous and you won't want to miss it!!!! They have created some AMAZING stuff!!!
Also on June 1st the new Sheetload Ezine will be available! IF you don't subsribe you should ... it's awesome and you can see work by Moi in it ;) LOL. Check out the blog
here
for download and subscription information!! I think I have covered everything I need to until I get back!! Have a wonderful week everyone and I'll update with some wedding pictures when I return!! Thanks for stopping by!!! :]