Hello world!!! Thank you to everyone who has commented on my post with the Sheetload Shortcuts Reveal!!! Your kind words are heartwarming!!! So thank you!!! You still have time to win ... so get commenting or directing your friends here for and extra shot at some freebies!!! :] More information on the Shortcuts can be found here.


Today is my Dad's birthday!!! Happy Birthday Dad!!! We had a nice little BBQ at lunch and some yummy ice cream cake ... since I have to work tonight. It was wonderful - I adore my father!!!
I also have a few of my FAVE shots from Stacey & Mikes wedding back in May. Jackie the photographer did a WONDERFUL job with these photos .... absolutely stunning!!! You can view here site
Behold Photographics
<--- there by following the link!! So much wonderful work there - I just love looking through it all!!!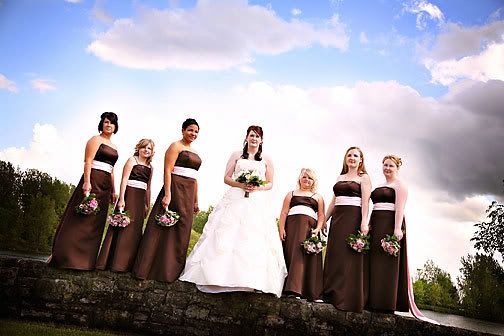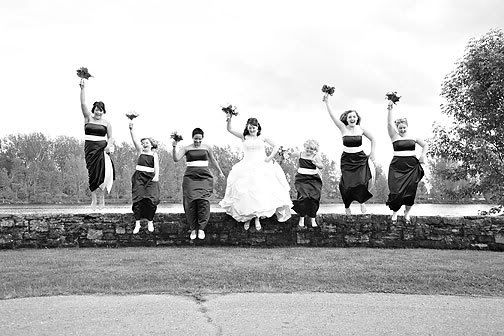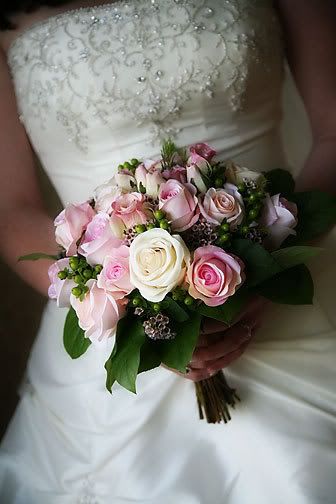 Thanks for stopping by!!! I'll be back tomorrow with some more scrappy goodness!!! :]