Hello everyone!! It has been such a busy weekend/week!! I didn't realize it had been so long since I updated here LOL. I have a few things to share today. It was the Project Kit Reveal over at Lil Scrappers .... a cute little flip book with some Fancy Pants Papa papers .... this kit is Awesome!!! Aimee & Carla did some AMAZING work with this kit!! You can see their creations here.


This is a card I made with the
2sketches4you
sketch by
Kazan
this week. The sketch is awesome along with Kazan's sample!! I'm really loving this blog and the sketches, they are soooo inspiring!!!
I also did Carla's card sketch on her blog. It was a really inspiring sketch with lots of stars ... I lOVE stars!! LOL. This is what I came up with ...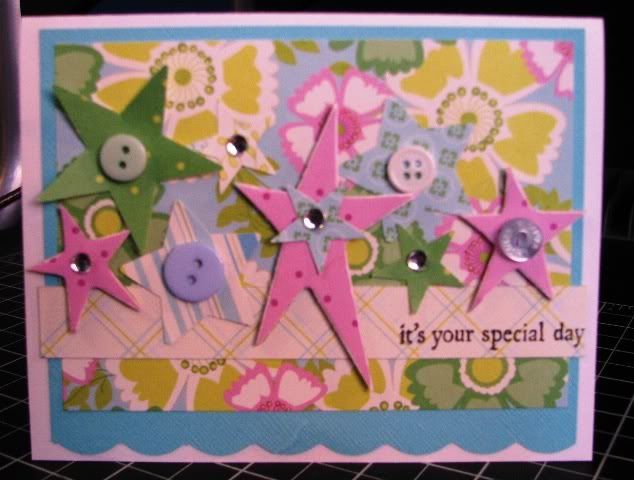 Over at
Lil Scrappers
Carla and Aimee have been posting daily photography challenges. One of my goals is to become a better photographer ... so this is a perfect opportunity to practice!! Here are some of the pictures I have taken lately ...
These two are for the
Signs of Summer Challenge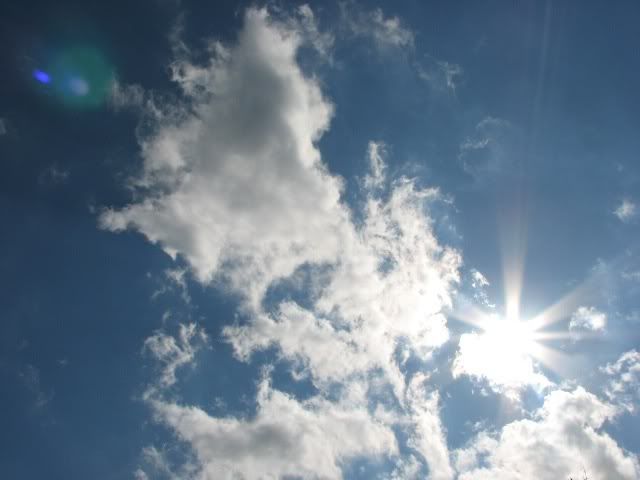 These are some fun ones for the *What do your shoes say Challenge*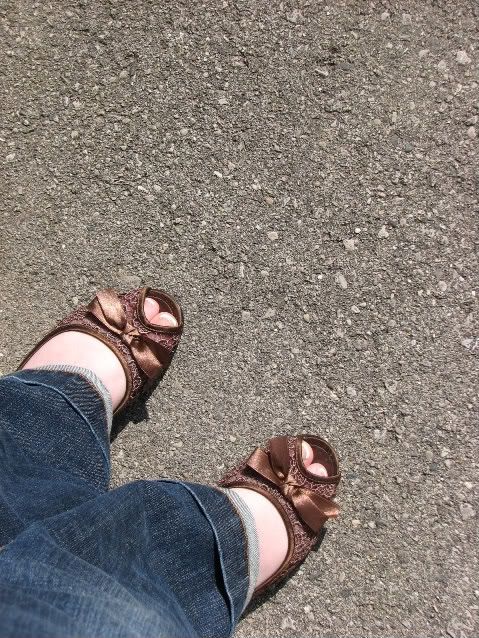 And lastly my little brother had his high school prom last week and I was able to take some pictures for them. These are just a few ...
Ok this is a LONG post!!! LOL ... don't forget to check back on Thursday for my sneak peek to the Lil Scrappers June Card Kit!!! Its a gorgeous kit and you are totally going to want one ... just wait till you see what I do with it!!! Thanks for stopping by :]