Hello World!!! I'm still here!!! It has been a crazy week for me!!! I've been busy finishing up a wedding invite order (that is now done and GORGEOUS!!!!). Its a huge load of my plate so I can move onto other things!! Here are the pictures of the beautiful invites I designed - I made 75 of these.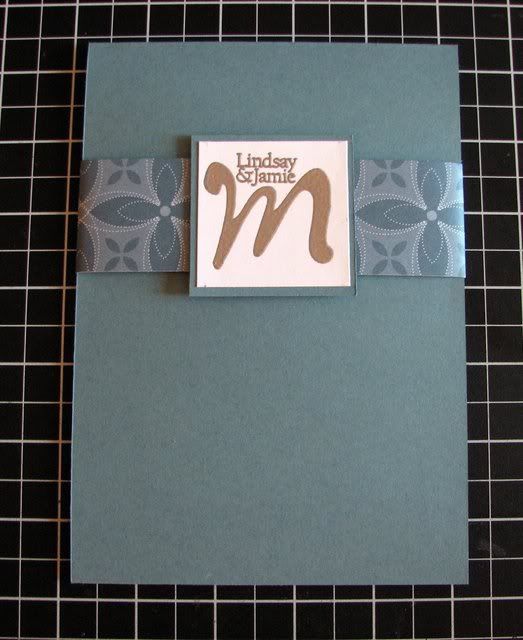 NSD Celebrations started TODAY!!!!!! :]
Are you looking for some CREATIVE INSPIRATION? Well Lil' Scrappers is the place to be!! Starting today "April 30th" and running until "May 5th" we will be inspiring you DAILY with layout challenges, make n takes and creative cards to get you scrappin!! Stop in and join the fun and get ready to scrapbook!! Make some new friends and share with those that are as passionate for this hobby as you are!!Our week long NSD celebration is underway and new challenges are up!! Check them out here Check out the DAILY store Specials & Scrap along to win a $25.00 GC to the store & have your name entered into the draws for some amazing RAKS from the DT!!
Tomorrow is REVEAL day at Lil' Scrappers!!!! Aimee and Carla have ROCKED this kit!!! Just wait till you see what they have done!!!! You will love it!!!!!!
Tomorrow is also the reveal of the May issue of Sheetload of Cards!! The sneak peeks look awesome ladies make sure you get over there tomorrow so you can get the new Ezine!!!!
Thanks for stopping by!! :]