Hello world!!! Its been a while!!! LOL ... I've been WAY busy working my little butt off the last little while .... well wait, who I'm I kidding .... work is ALL I ever seem to do LOL ;) Anyways .... I revealed the Lil Scrappers May Card Kit yesterday. This kit was sooooo bright and fun to use!!!! Pefect for Grad/Father's Day stuff ... or just stuff with lots of Stars!! (my new fave thing).


Here's the Yummy Kit .....


This is what I did with the kit .....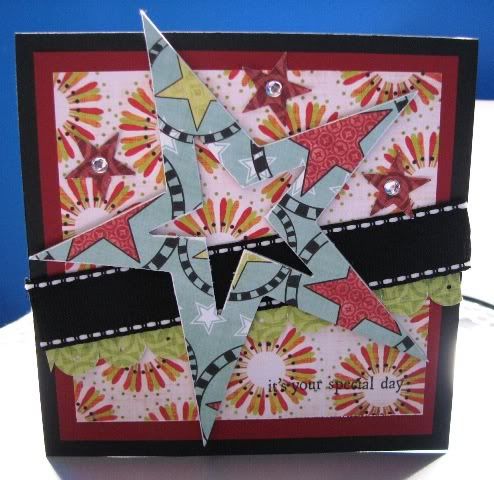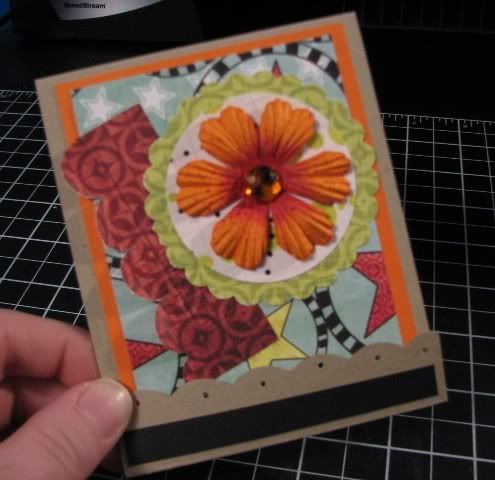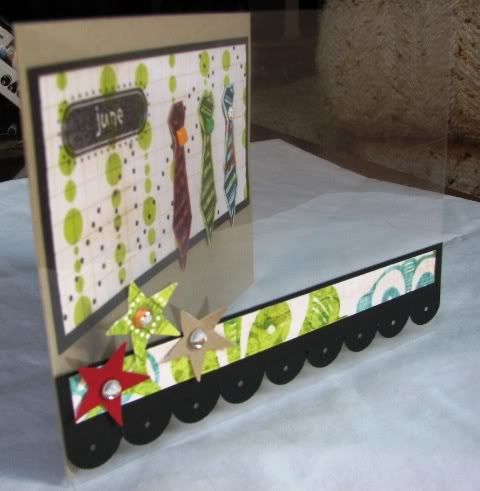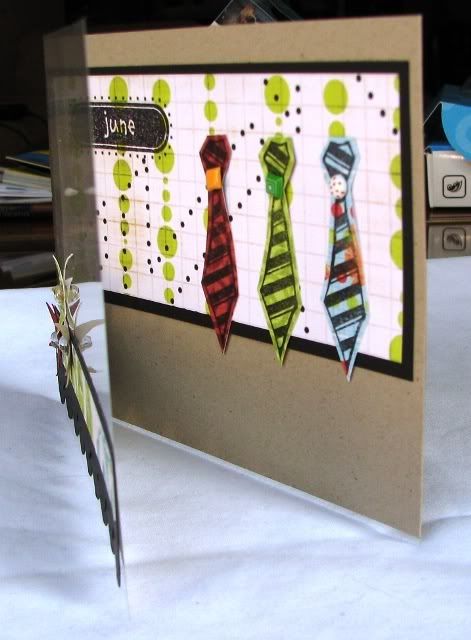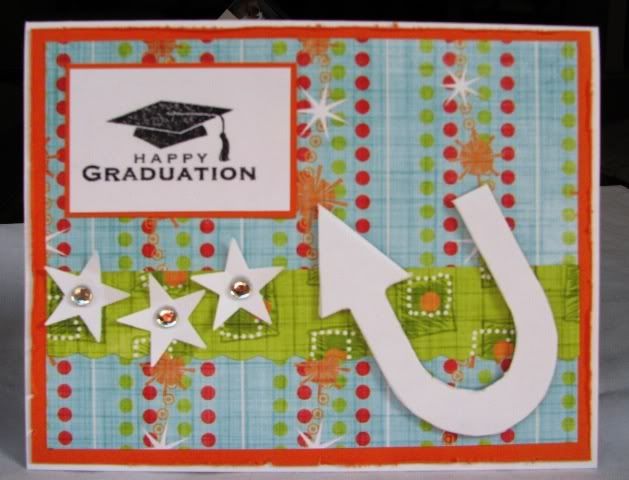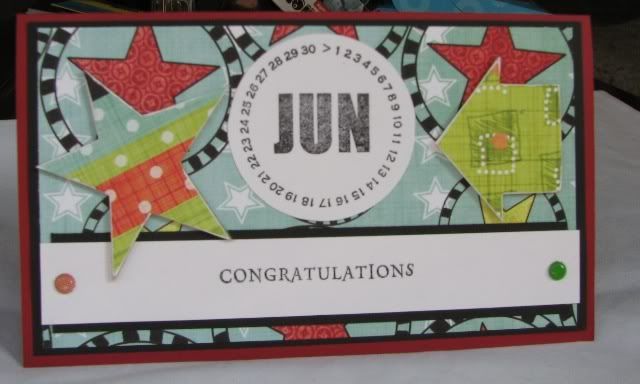 We also have a sneak peek up for the Lil Scrappers June Main Kit ..... its soooo nice too!!!
Hmmm what else so I have to share with you ...... this is a cute card I made from a card kit I recieved ..... love these colours - so bright and summer ish!!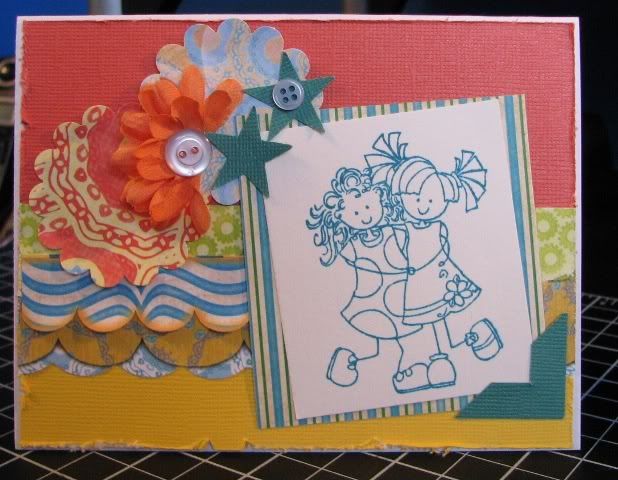 Also head on over to the Sheetload blog ... there is some sneak peeks to the June Issue and some blog candy up for grabs!!
I think thats all I have to share for now .... I'll post again before I head out of town on Thursday - I'll be away for 5 days at a wedding ... I'm in this wedding and its going to be soooo pretty and FUN!!! I'll have a photo filled blog when I come back though!!