Hello everyone!! I want to start of saying thank you to everyone who has visited my blog in the last week. I have been amazed by all the new hits and all the lovely comments!! Thank you so much to everyone!!! :] I have lots of stuff to show you ... I have Lil Scrappers Crop stuff, and Kit Reveal stuff, and some fun shoes to show you LOL!!


I'll start off with crop stuff ... this weekend
Lil Scrappers
had its 2nd Online Crop and it was great!! Lots of Fun and inspirational challenges, games and prizes!!! And lots of fun ladies to hang out with!!!
Here are the cards and mini album I made for the weekend ...
Then Sunday was the Reveal of the Lil Scrappers June Card Kit!! This kit is sooooo yummy!! Loaded with Crate Paper Sweet Branch goodness with some Hero Arts stamps!!!!! lOVE this stuff!!!! Here's the kit, then my stuff ... I have a few more things coming soon with this kit ... it was just so good I'm using up all the scraps LOL.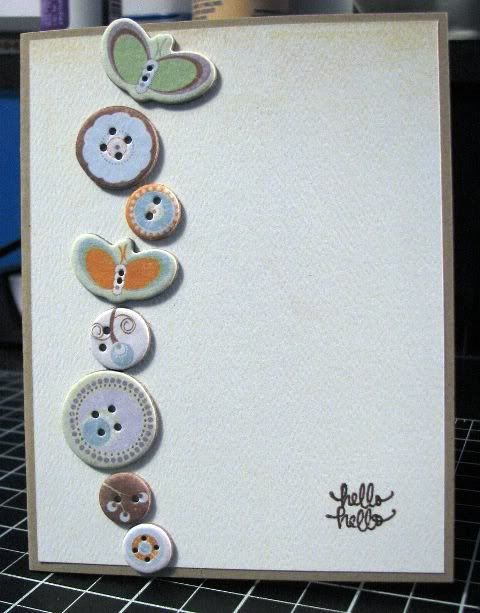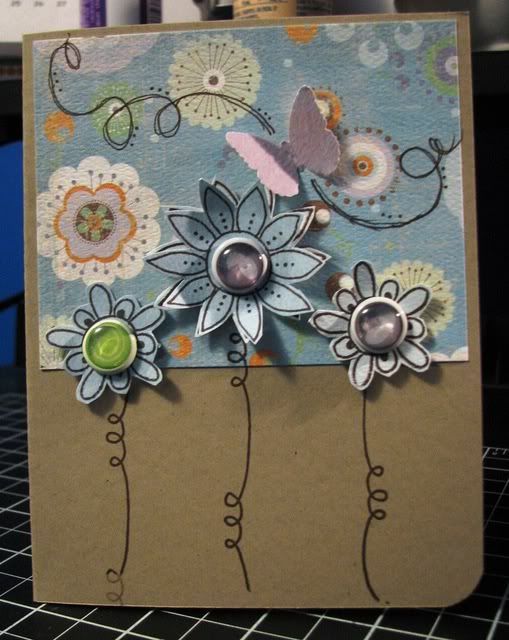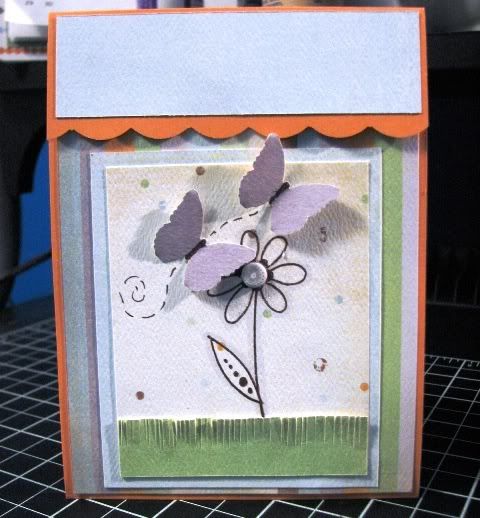 Ok so I had a job interview today ..... (which went very well!!! So I'm just waiting) and since I had the interview ... I *needed* a power shopping spree yesterday before work LOL. I' m newly in lOVE with the Gap and yesterday they just had soooo much nice stuff!!! I spent way too much $$$ but got lots of fun stuff!! So I'm going to share the CUTE shoes I bought LOL .... I have a little bit of a shoe fetish hahaha.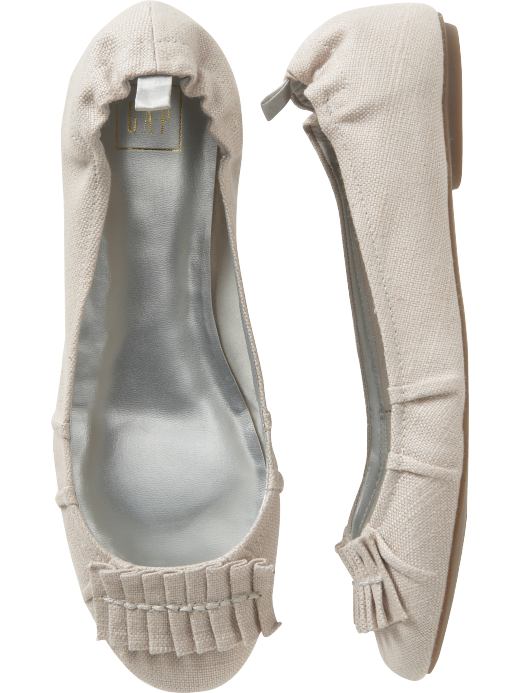 I hope everyone had a wonderful Father's Day weekend ... and spent some quality time with Dad!!! Thanks for stopping by!!!!