Over at Lil Scrappers!!!! This months Card Kit is the bestest thing I have EVER seen!!!! I had sooooo much fun with this stuff ..... so drum roll please .......

And now all the yummy stuff I made with this kit ......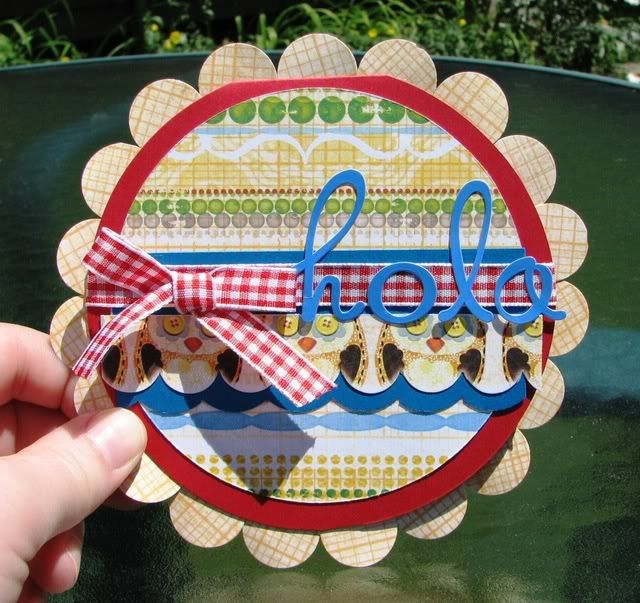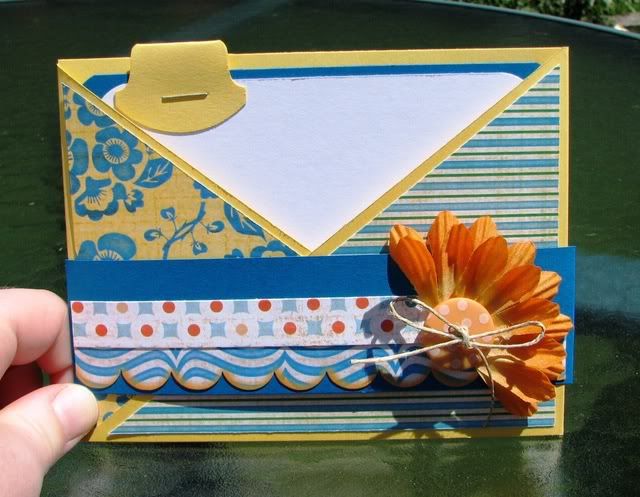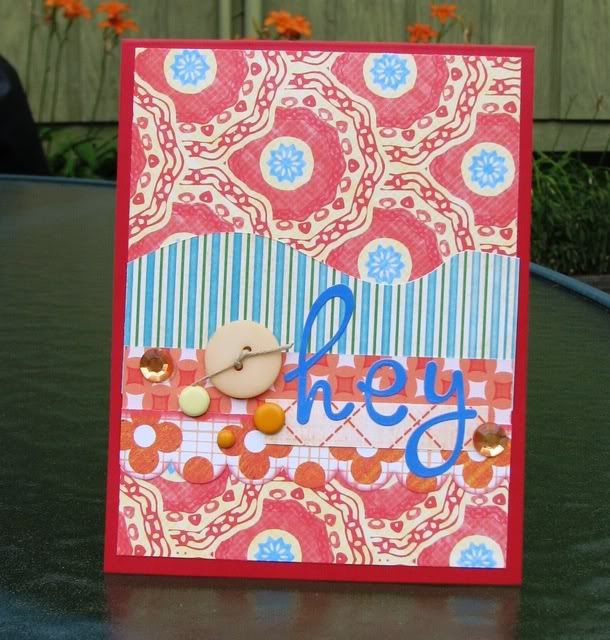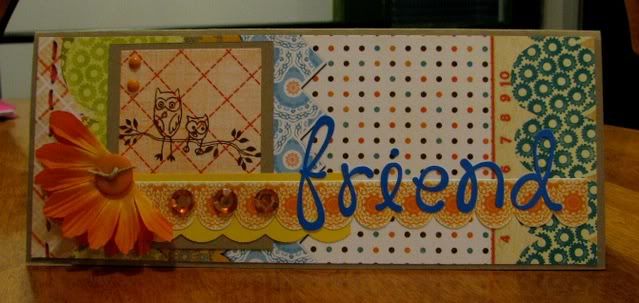 Also my dear bested friend Carla is in the top 20 for Papercrafts Gallery Idol!!! *woot woot* She is ubber talented as most of you likely know LOL ... well she needs your vote!!! Below is her card ... and you can follow the link here to vote for here!!!! Make sure you look at all the Top 20 cards because the ladies have done an excellent job!!!
And one last order of business for today .... Sheetload of Cards has launched its 1st Mini Issue!!! You can view all the details on the blog (follow the link above) also be sure to check out Ann's blog as she is the artist this month!!!

I think that's it for today!! Have a wonderful day!! :]