Well its Saturday .... very early at that hahaha. But I have lots to post today and wanted to get it up so it was ready first thing since I have to work all day!!! First off I'm going to announce the winner of my blog candy for the Sheetload Shortcuts Gift Card Holder Folders!!!!!! *drum roll please* ............ Winner is ...........
"Oh I love these gift card folder so much! Thanks for a chance to win! Greetings from Belgium" -

Annelies

-
CONGRATULATIONS
Annelies
!!!! Please email me with your address and Alicia will get these mailed out to you ASAP!!! Enjoy you are going to love these!!!!
Next on the agenda is the card I created for
2sketches4you
this week!
Laura
designed this sketch and its a beauty!!! I have so much fun with this blog and these sketches!!!
Laura
and
Kazan
are awesome and all the artists who play along and create samples are wonderful too!! Here's my card for this weeks sketch ...
The last thing I have for you today is my 5
th
of the month
DT
Challenge over at
Lil Scrappers
. I decided to switch things up a bit this month and do an inspiration piece. I had a lot of fun with this and I'm happy with the way my creations turned out. The challenge will be posted for everyone to view this afternoon. Here is my layout and card ...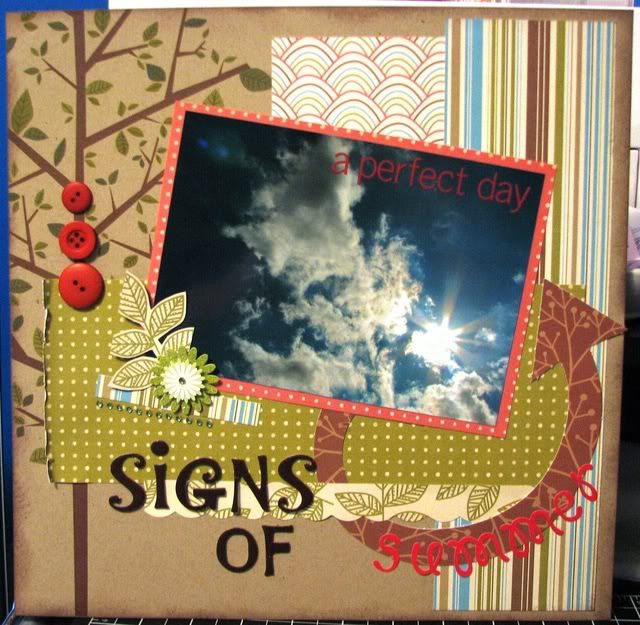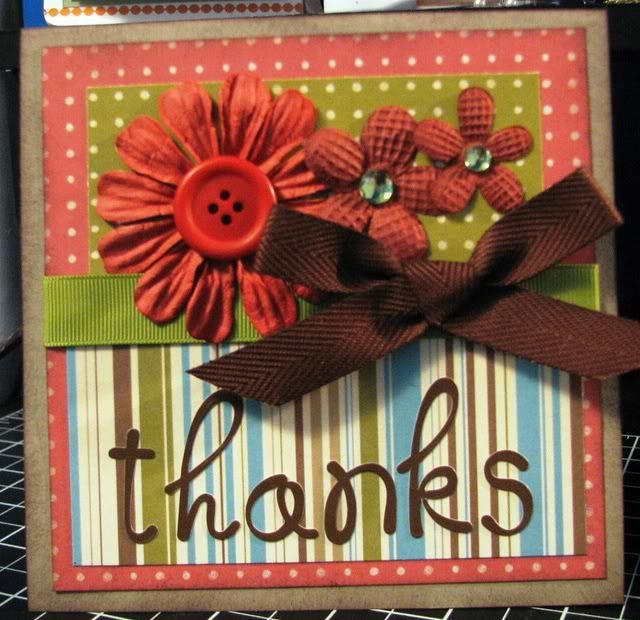 Have a wonderful weekend!!! Thanks for stopping by :]