Hello everyone!!! So I have LOTS to share today!!! While I was away on vacation in lovely New York City I had a few DT reveals that I need to share with you - also some Crop stuff to share!! So sit back and prepare yourself for a long photo heavy post!!! LOL.


First up is my
Lil Scrappers
September Card Kit reveal. The lovely ever so talented
Carla
was my right hand lady this month and revealed her lovely creations along with me. This kit was loaded!!! Yummy Daisy Bucket pp and stamps and tons of embellishments!!! You can order the kit from
Lil Scrappers
- but don't wait they are flying outta there!!! This kit was a hit!!!
Here are my creations with it ...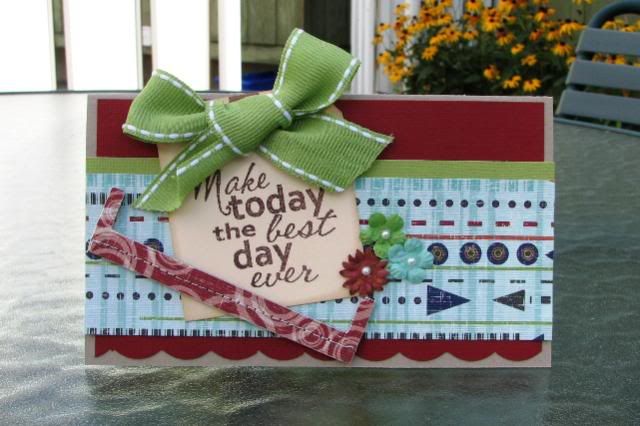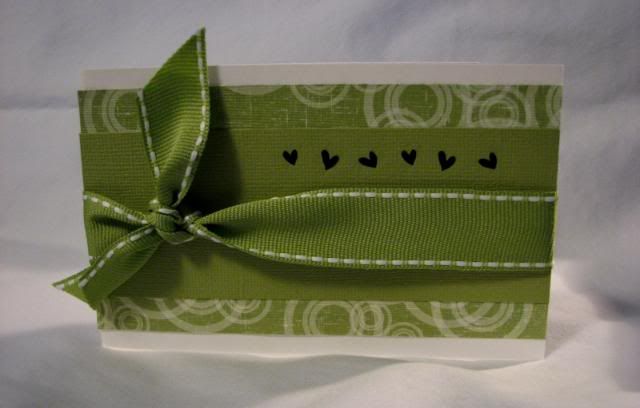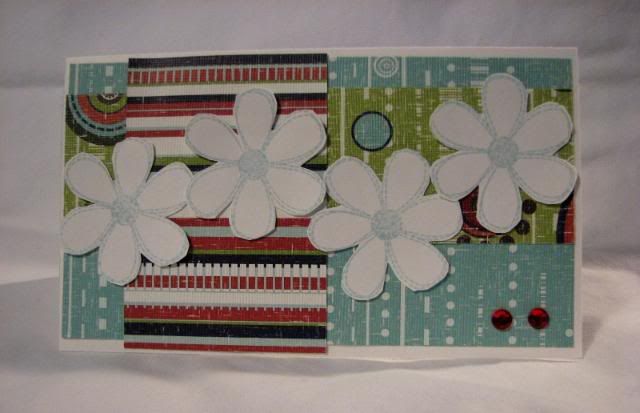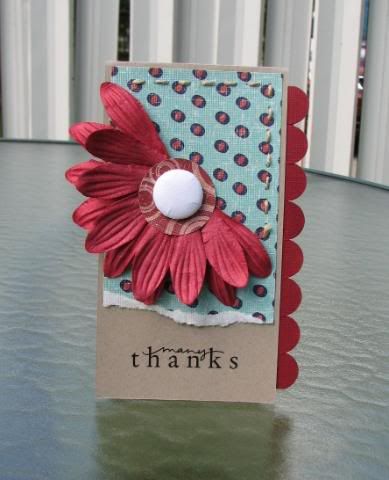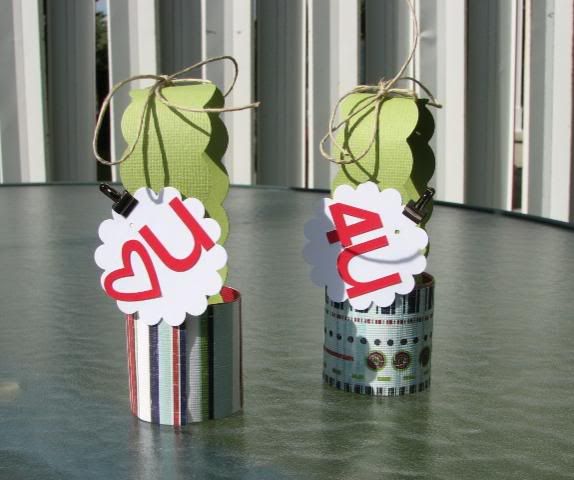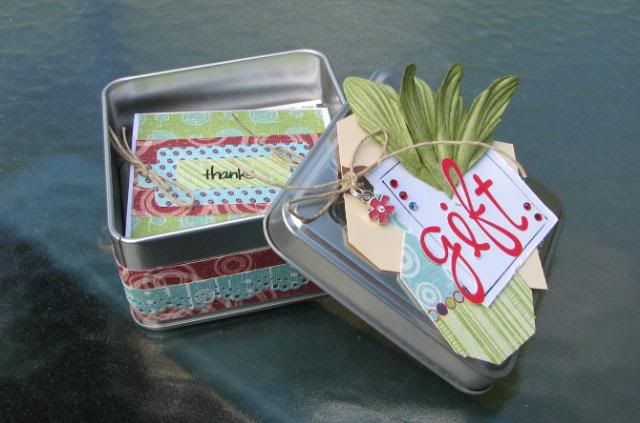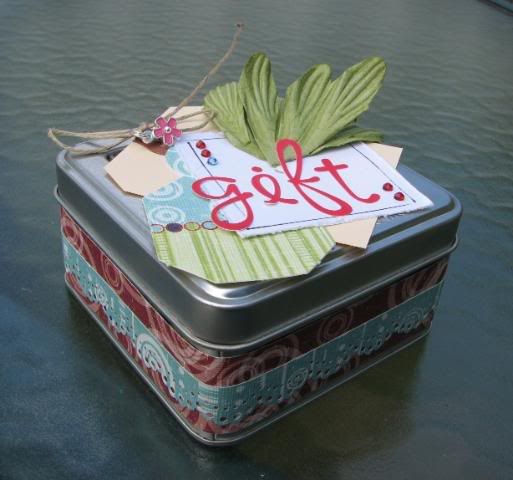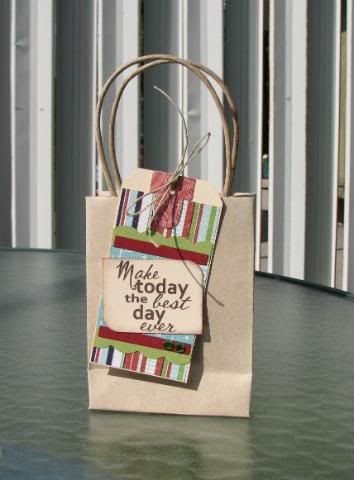 I soooooo lOVE this kit!!! and I went a little overboard with the *extra* stuff this month!!!
Next I had my card reveal over at Scrap Addicts ... you can see the sketch we used this time and all the other talented DT creations on the blog!! This is my card ...

Then lastly for today I have my Lil Scrappers Crop challenges to share!!! The crop is now over but you can still view all the challenges to try out my joining our message board!!! These crops are SOOOOO much fun and if you have never participated in one before ... I highly recommend it!!! My layout, Card and Make n Take for the weekend ....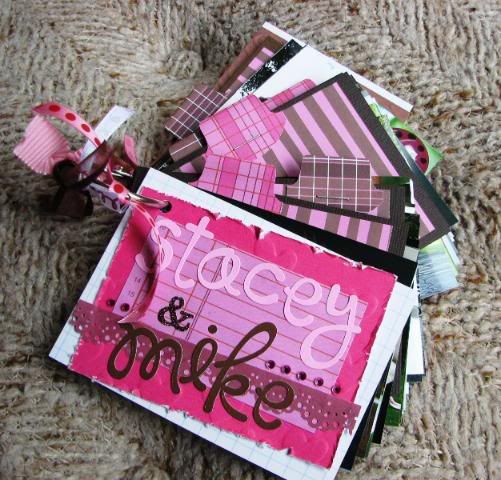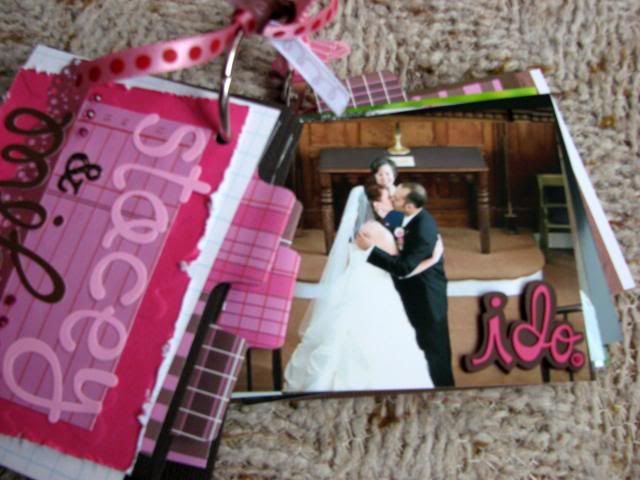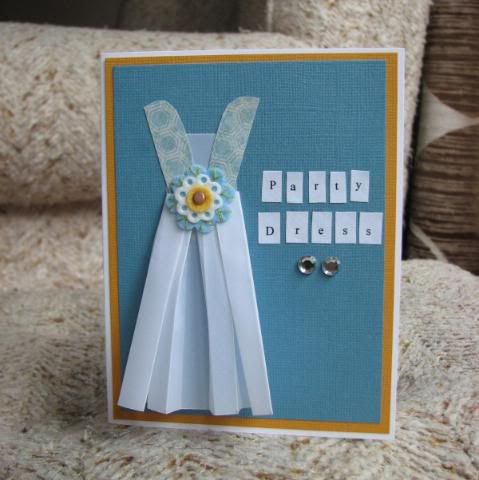 I think I'm finally caught up!!!! LOL ... the joys of being back from vacation!!! I'm working on editing my vacation pictures so there will be another photo heavy thread coming later this week!!! Thanks for stopping by!! :]