Wowza!!! I just noticed late last night ... well in the wee hours of the morning that I hit 10 000 blot hits!!! I'm pretty excited about that hahaha .... who ever would have known I'd have that many hits on my blog!!! So as a thank you to everyone who visits my blog and leaves me such kind comments I'm going to offer up some blog candy!!!! I'm not sure what yet LOL ... but watch for it in the coming days!!

I don't have anything scrappy to show you today because I'm still working on a big side project that keeps getting delayed due to my crazy work schedule --- but soon I promise!!! In the mean time have a look at this sneak peek for the
Lil Scrappers October Mini Kit!!!
This kit is delish!!!!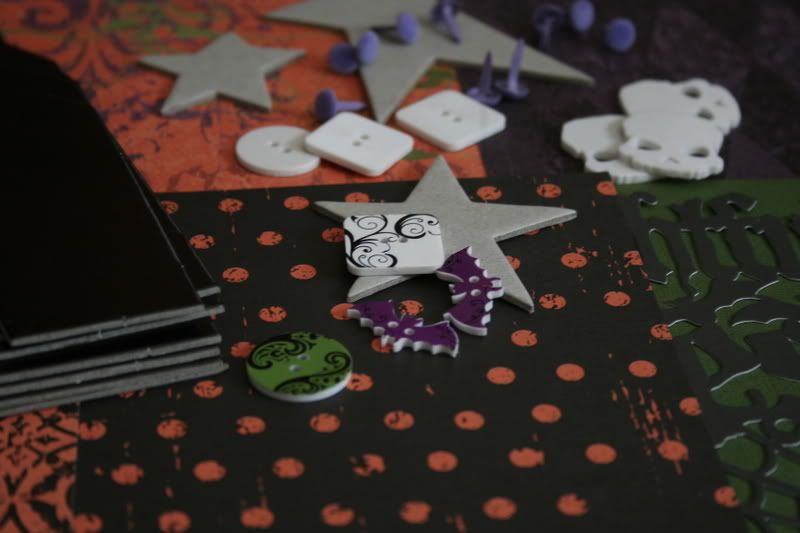 This kit is going to be a hit I just know it!! Watch for the reveal from Aimee & Carla on Friday and for the pre-order in the store Lil Scrappers. Again please bare with me while I get my blog back to looking the way I want it too .... if I had you linked up before, and I don't know ... let me know -- I forgot to make a list before I changed the template and lost everything *blush* so its a slow and steady process!!! Have a wonderful Wednesday everyone!!! :]