Oh how I love happy mail days!! I've had 2 this week!!! :] I got a jam packed box from Bev at Lil Scrappers with my GORGEOUS September Card Kit (which I can't show you yet) and a bunch of extra stuff that I *needed* LOL.


Here are some pictures of the fun stuff I've gotten .....
For my NYC trip that is coming up REALLY soon!!!


Some YUMMY fabric I bought on Etsy ....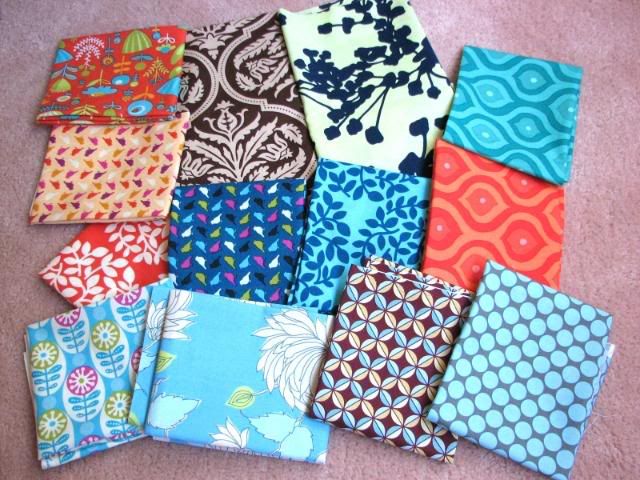 And some American Crafts stuff I've been trying to get my hands on ...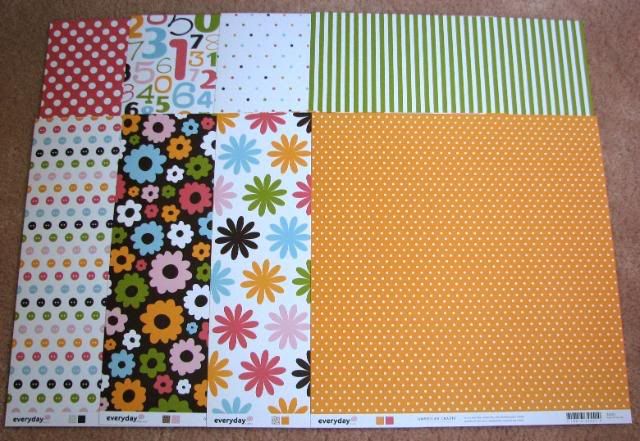 That's it for me today .... nothing scrappy to share yet - its a busy work week this week!! Have a wonderful day!!! :]