Hello everyone!!! I am back!!! Now where did I go you ask??? Well I've been swamped with working some crazy shifts the last 2 weeks - but I'm back and getting on a normal *whats normal to me* schedule!! LOL


I have a TON of stuff to share since its been so long since I've posted!!! I'll spare you the long detail and break it up a bit for you
LOL
. Today I'll share my little
*toot*
and my August
DT
Reveal over at
Lil Scrappers.
First with the
*toot*
- The
wonderfully
talented
Deanne
has asked me to be on her term 2 Card Design Team over at her blog Am I a Scrap Addict. I was so excited and honored to be asked!!! Head over and check out her blog - she creates Awesome
Sketches
!!! You should have a look at the other
DT
members too .... there are a TON of us
LOL
... but lots of talented ladies!!!!
Now onto
Lil Scrappers
Business ... This is the AWESOME kit this month - YUM!!! Check out the site later today for
pre orders
!!! You don't wanna miss it!!!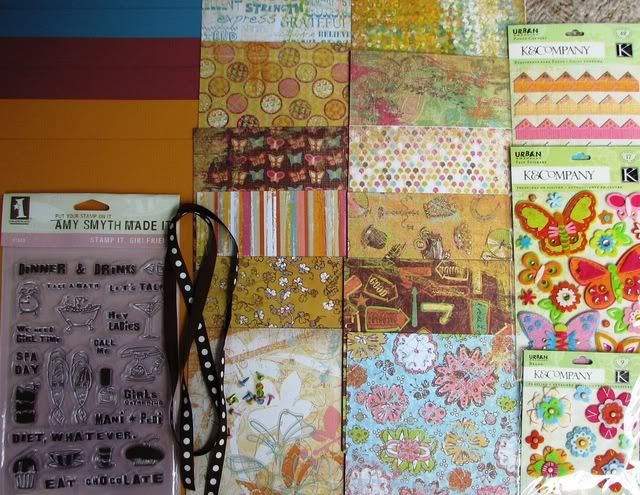 Ok now onto all my stuff or reveal - I'm warning you - there are LOTS of pictures LOL!!!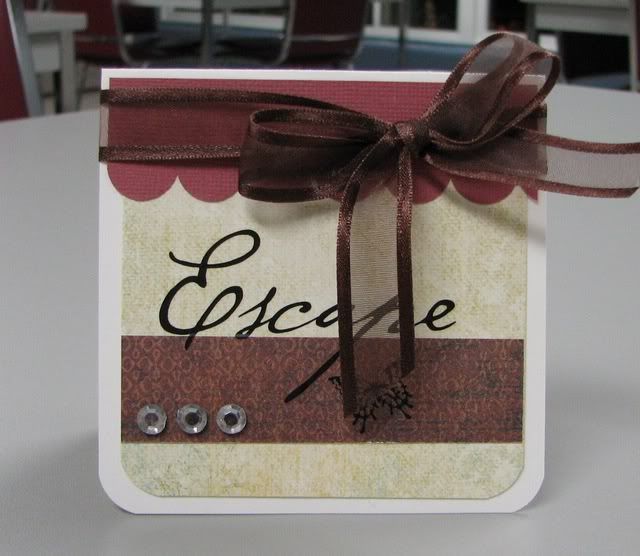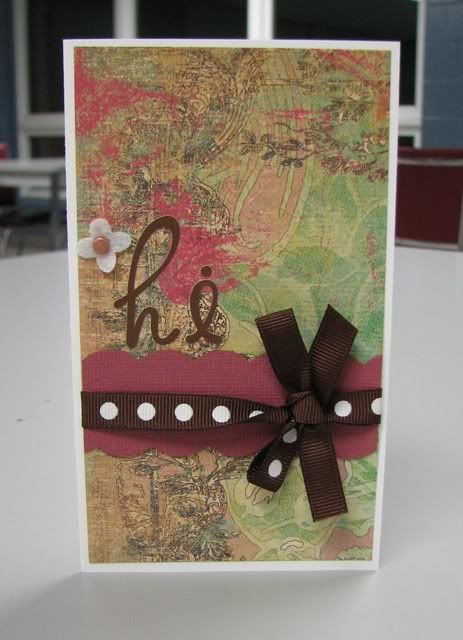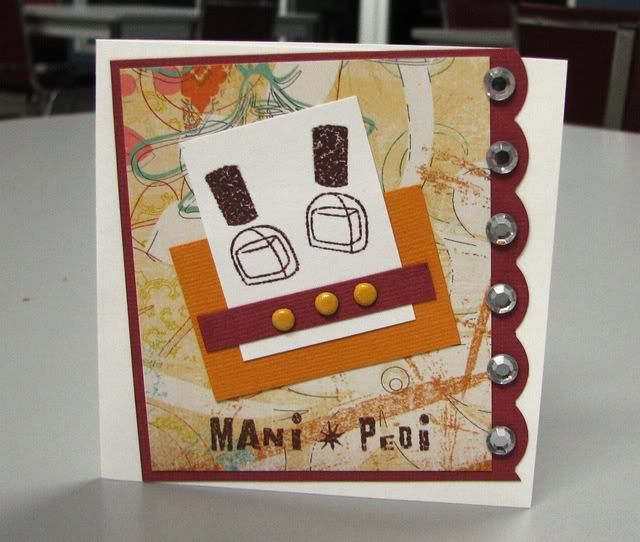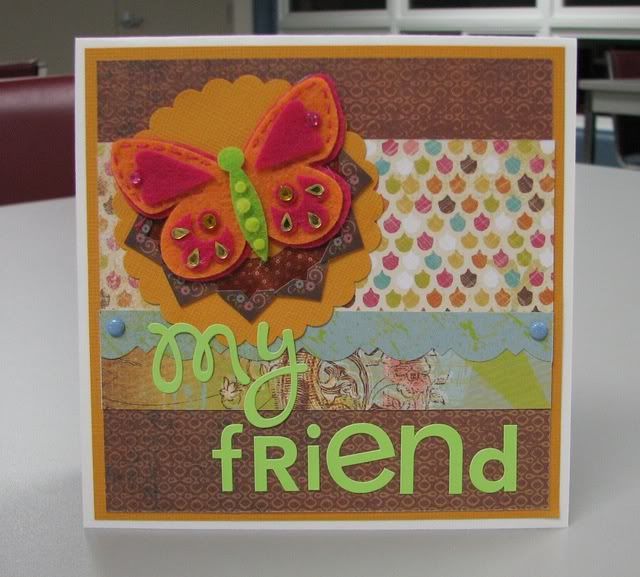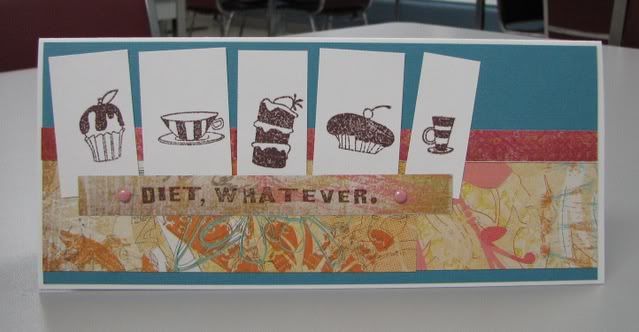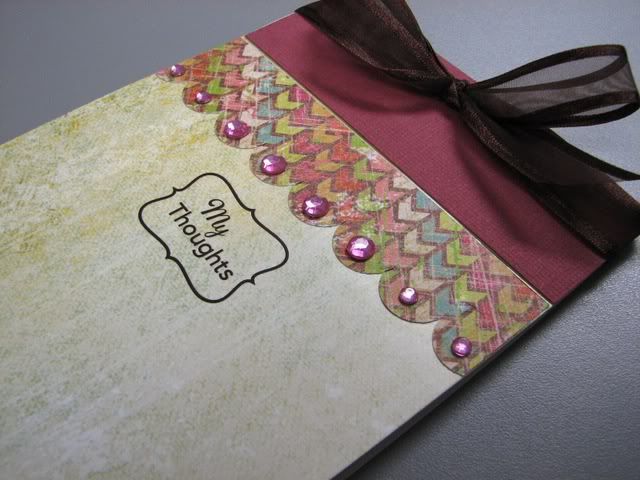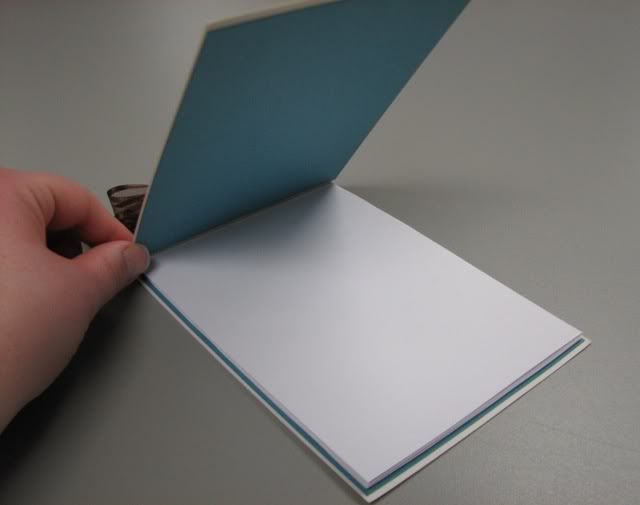 Ok ladies - thats it for me today!! I'll be back tomorrow with some wedding pictures from my cousin's wedding last weekend and the cards I was hired to make for her!! Have a wonderful Friday everyone :]